Contact us
---
ADD:The 2nd Yuannan Road, Shazui Industry park, Jiujiang Town, Nanhai District, Foshan, China
TEL: (HONGKONG) 6068 5561 or 5311 6835
(FOSHAN) 0757- 8651 0696
MAIL:sales@moderndesign100.com
Business hours:Mon-Saturday:8:00-18:00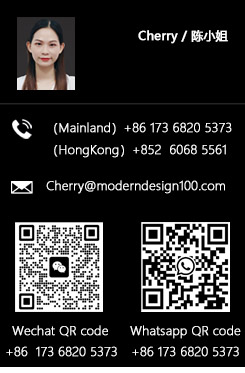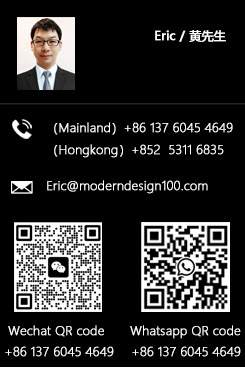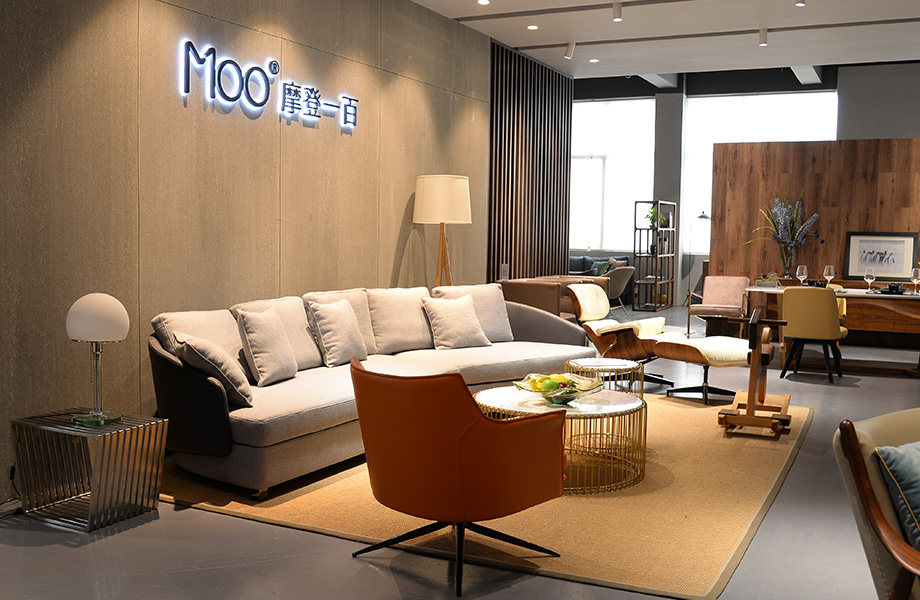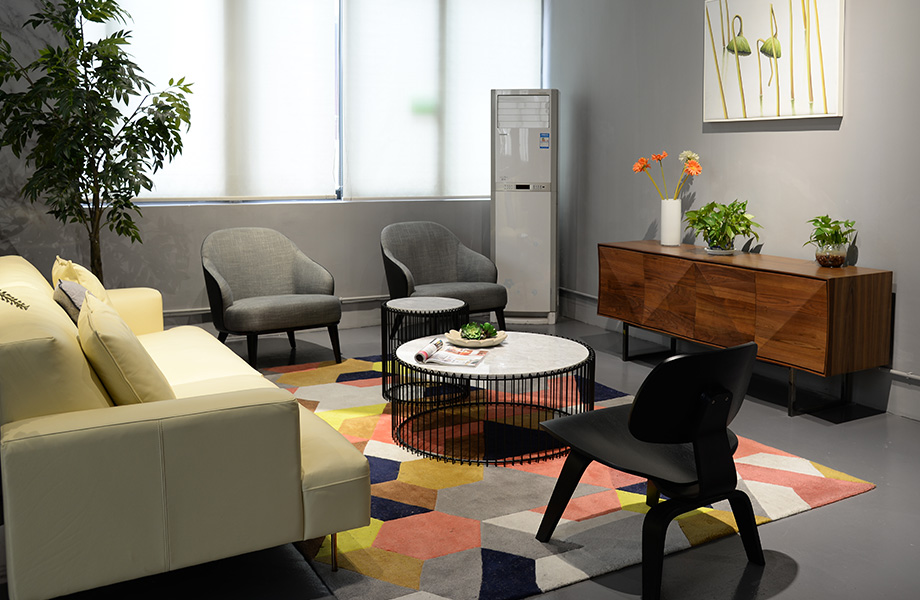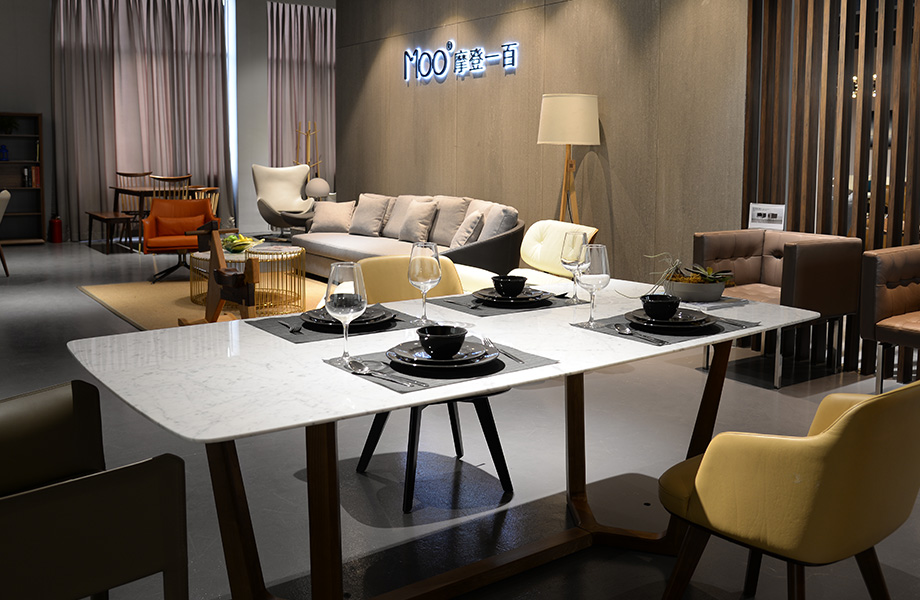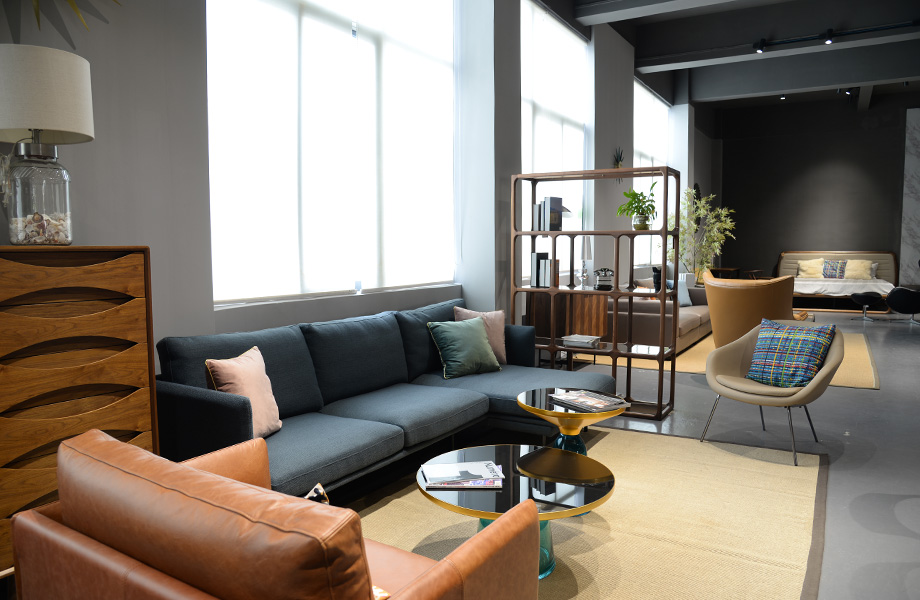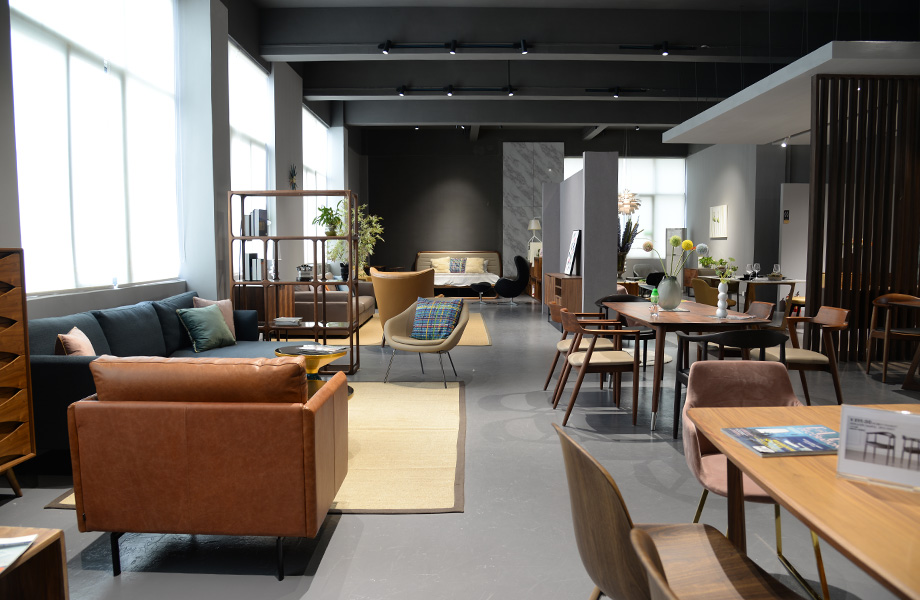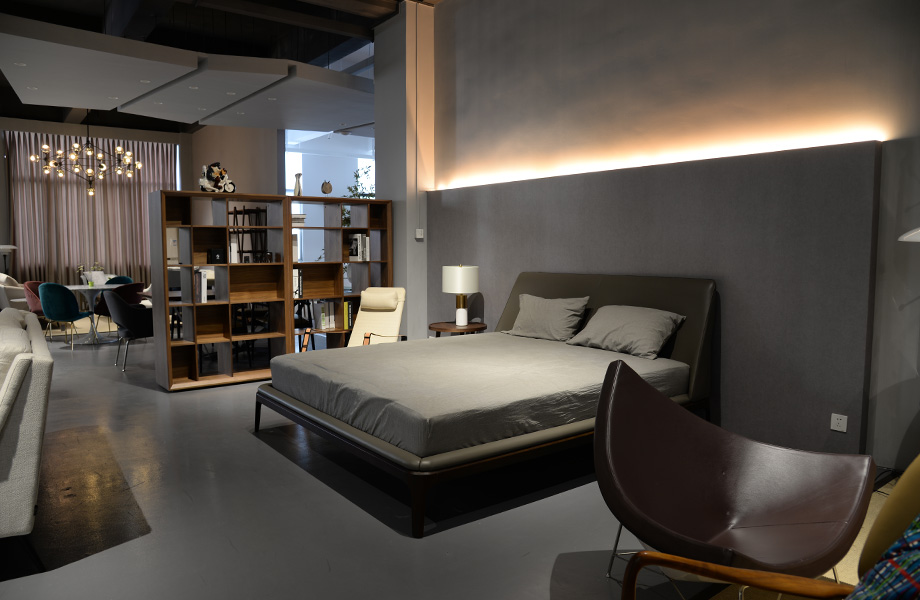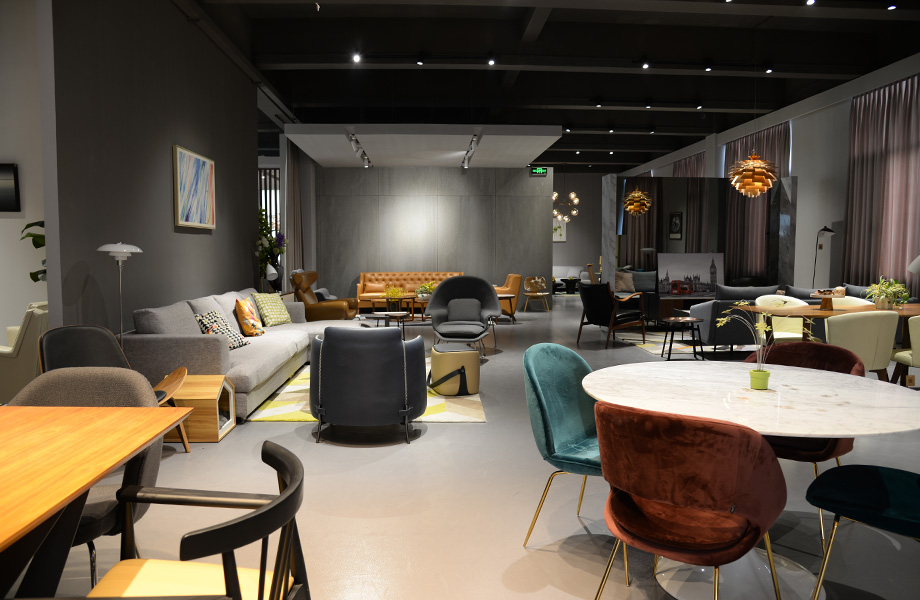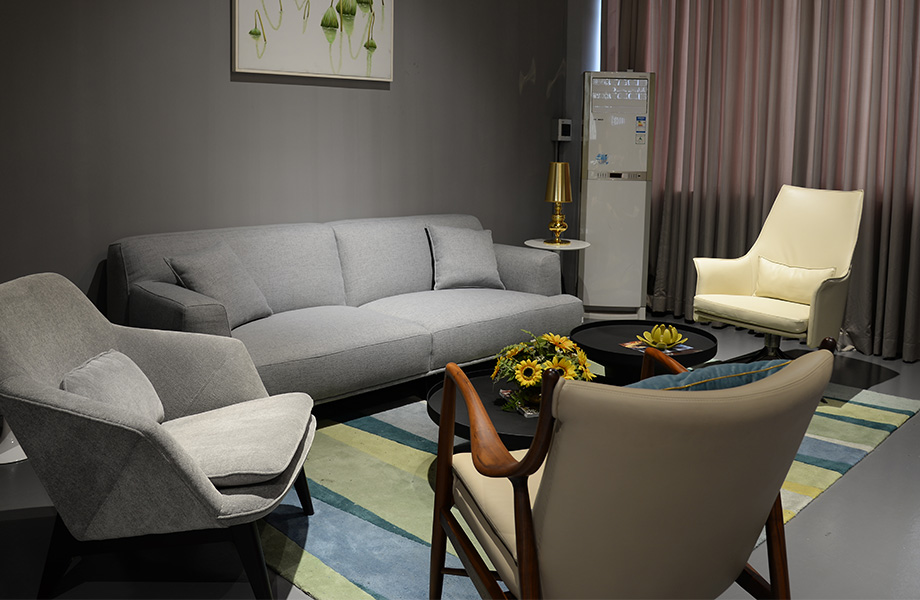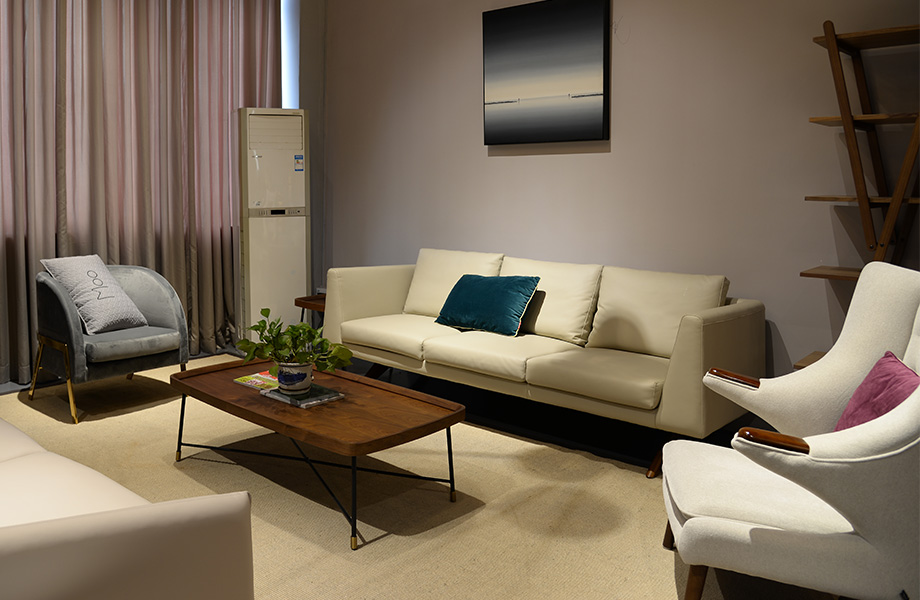 Welcome to Modern design 100. Modern design 100 is the professional furniture company, and also is the first online direct marketing company.So,you can buy the stylish classic furniture in first-hand price .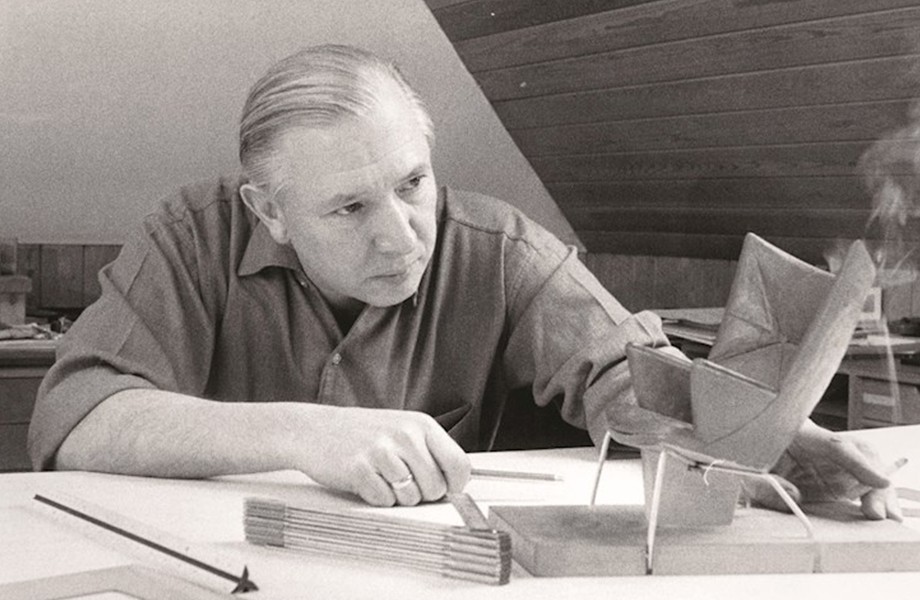 Our classic furniture 100% come from a number of legendary design guru's original design in the early twentieth century ,including Ludwig Mies van der Rohe (Germany), EileenGray (Ireland),Le Corbusier(France), Charles&Ray Eames (U.S.A.), Arne Jacobsen (Denmark), Isamu Noguchi(U.S.A.), Marcel Breuer(Germany), Florence Knoll(U.S.A.)Josef Hoffmann(Austria), Eero Aarnio(Finland), Eero Saarinen(Finland), Verner Panton(Denmark), Poul Kjaerholm(Denmark).
Along with the development of the industrial revolution at the beginning of the twentieth century ,people began to use new materials in furniture and introduce the new concept. Designers put the design and concept from the modern architecture on the furniture, and they scheme out a series of furniture with highly innovative. These designs not only have broken through the traditional furniture in the appearance, but also combine the furniture features and material characteristics and create a precedent for contemporary furniture.
These designs are the most classical furniture in the twentieth century and have been well sold so far, and more and more popular as people know of contemporary design in deepening,and become the favorite choice for modern household and contemporary interior design.The idea of the grand masters (such as :Less is More, Form and Function…) are especially by more and more modern designers respected.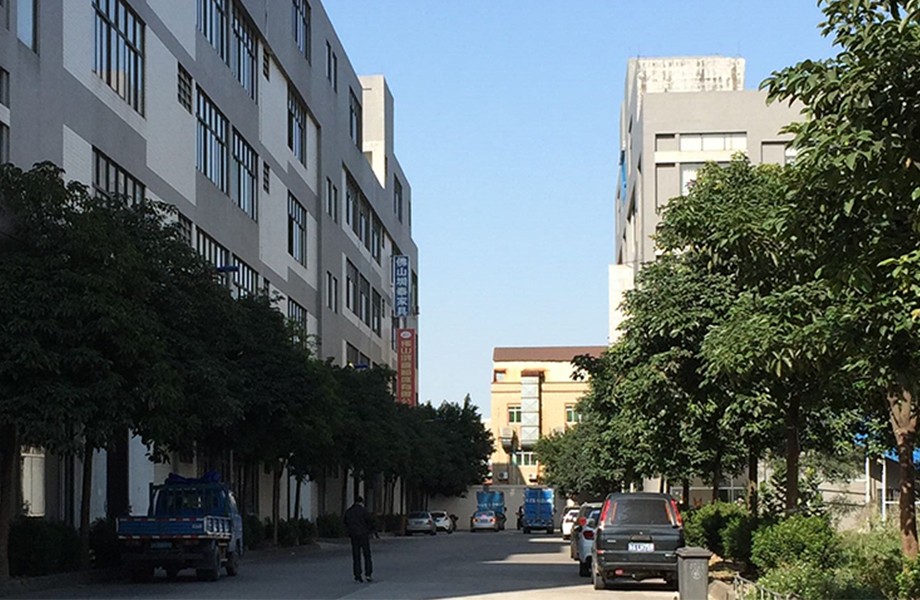 Our furniture has been sold well in the United States, Britain, Germany, Italy, Spain, Netherlands, Belgium, Sweden, Denmark, Norway, Japan, Australia and other countries in Europe and America. And we supply the furniture to Buckingham Palace, Wimbledon Tennis club, Hilton hotel, Lexington Hotel, Quipa Hotel,Dubai Twin towers hotel,U.K. Marriott hotel, Amsterdam crowne plaza hotel . With the popularity of the classic furniture, we can see them in lots of tide publication,and find them cruel in most movie and advertisement More and more people began to know them , familiar with and love them,and they hope the modern furniture can become a part of the household.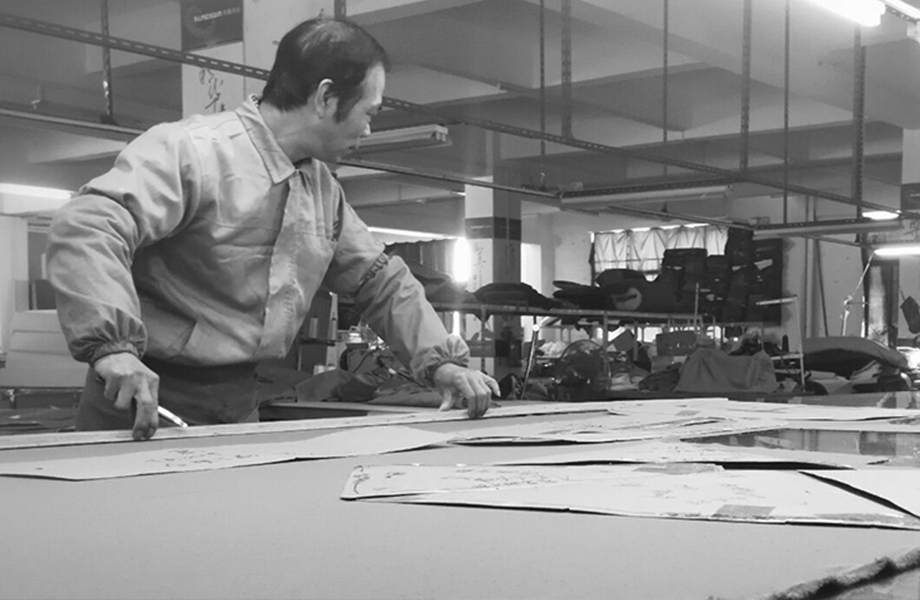 we hope that more and more people can experience the cool design furniture. We provide door-to-door delivery services (including Hong Kong, Macao).
Contact us now.